Our Story
We Started Exteros to Enable the New Era of 
Interaction and Experiences in the Physical World
Founded in New York City, Exteros is bringing bleeding-edge AI tech to the world of experiential retail. The toolkit has arrived – brick-and-mortar is only limited by imagination.
AI enables unprecedented visibility into retail site selection, marketing, and operations. Key metrics from passing or in-store traffic, customer engagement and interaction, and demographics enable data-driven decisions across your organization.
Transforming into a smart space provides access to reliable and accurate metrics retailers need today and the assurance that they will be prepared for the future. Exteros is committed to making retail space smarter and more intelligent over time without requiring additional installs or upgrades.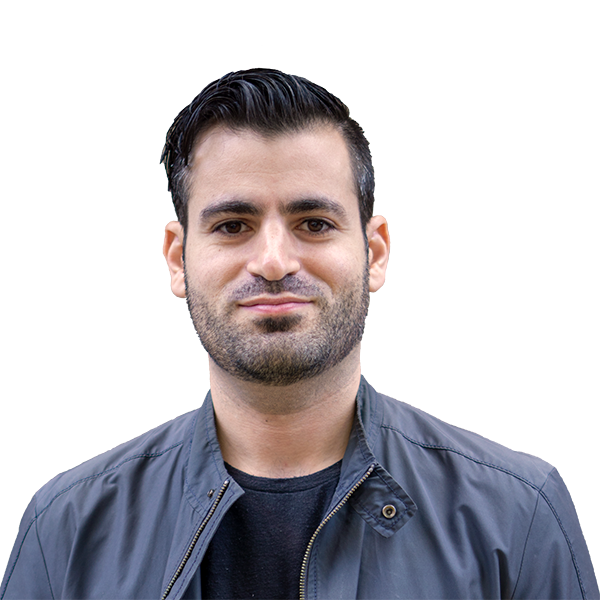 Mark Dilsizian, Ph.D.
Founder & CEO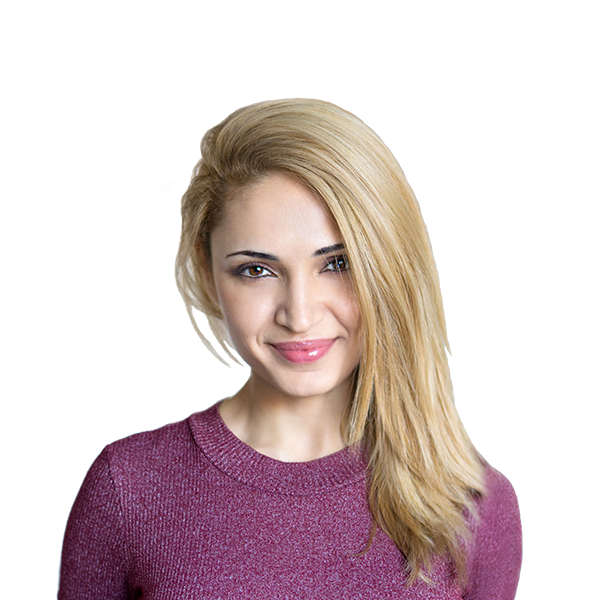 NAIRA AYVAZYAN
Head of Product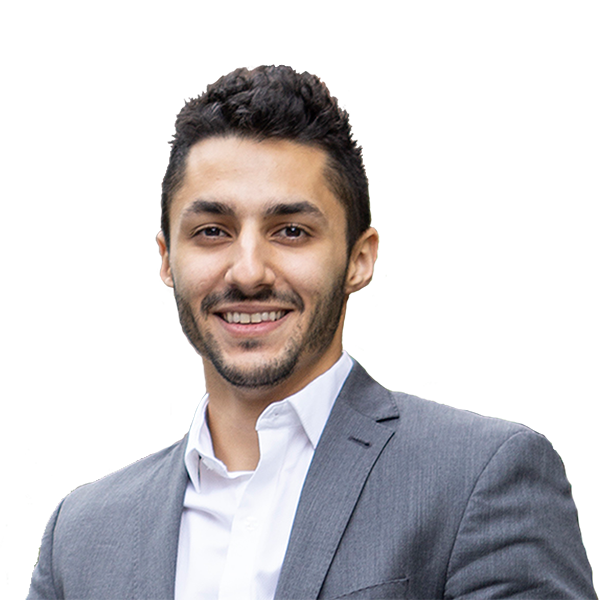 ARMAND BOYAJIAN
Chief Business Officer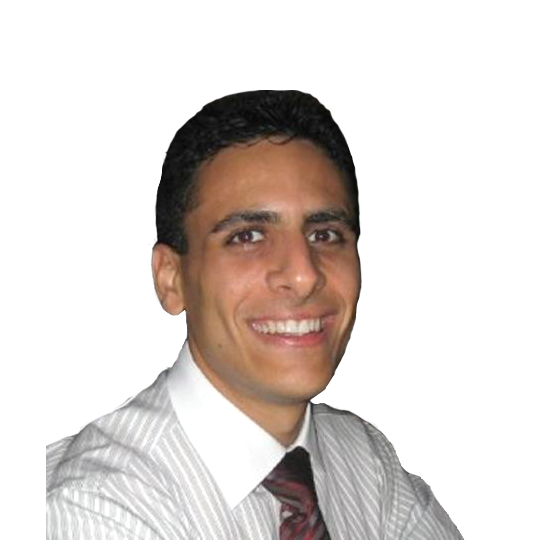 Mike Haddad
Lead Developer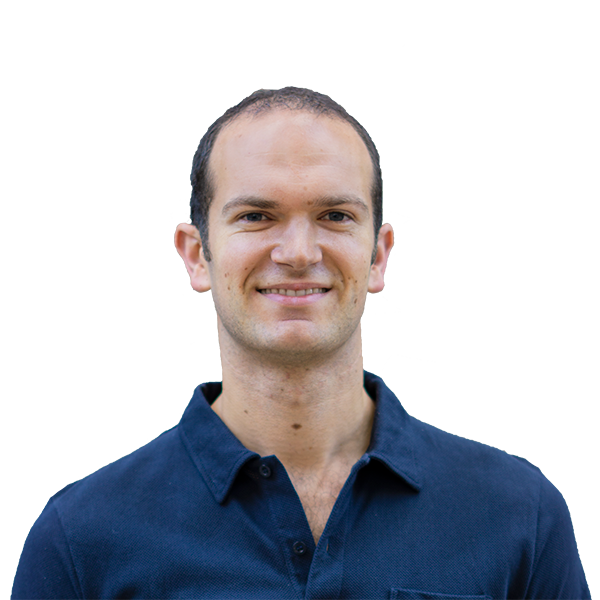 Jonathan Warner
Director of Growth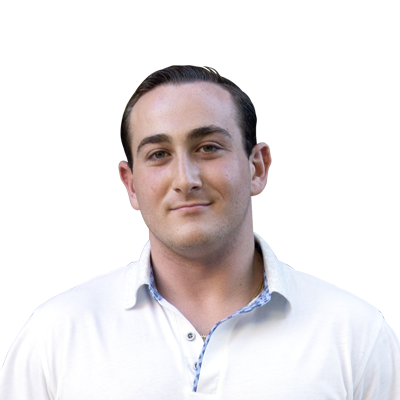 Mario Heddi
Business Development