Our Story
We Started Exteros to Usher in a New Era of
Interaction and Experiences in the Physical World
Our mission at Exteros is to make the world more interesting by gaining a deep understanding of how people interact with the physical world. We are passionate about observing and analyzing what works and what doesn't in cities, shopping centers, and retail stores, and using this knowledge to make improvements that enhance engagement and create unforgettable experiences.
Through innovative research and AI technology, we aim to transform traditional spaces into dynamic environments that captivate and inspire. Our ultimate goal is to make the world a more engaging and exciting place to live, work, and play.
At Exteros, we are committed to creating positive change by protecting individual privacy and sensitive data while working together with our clients and partners to unlock the full potential of our shared spaces and make a lasting impact on the world around us.
Join us on our mission to make the world more interesting, one space at a time.
Team
Meet The Founding Team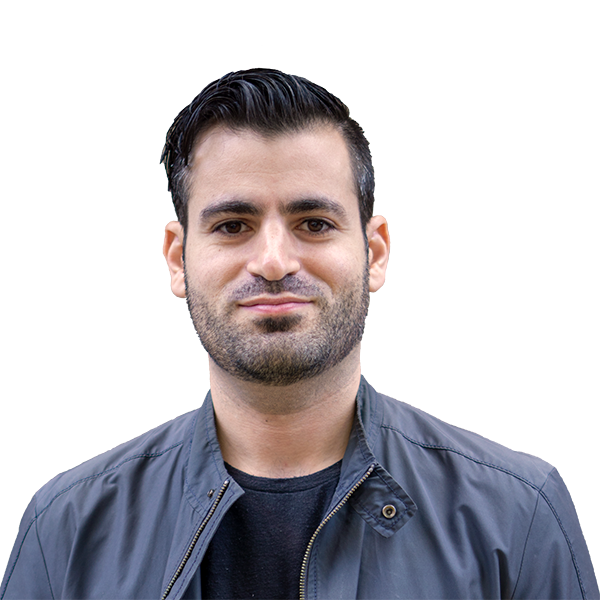 Mark Dilsizian, Ph.D.
Founder & CEO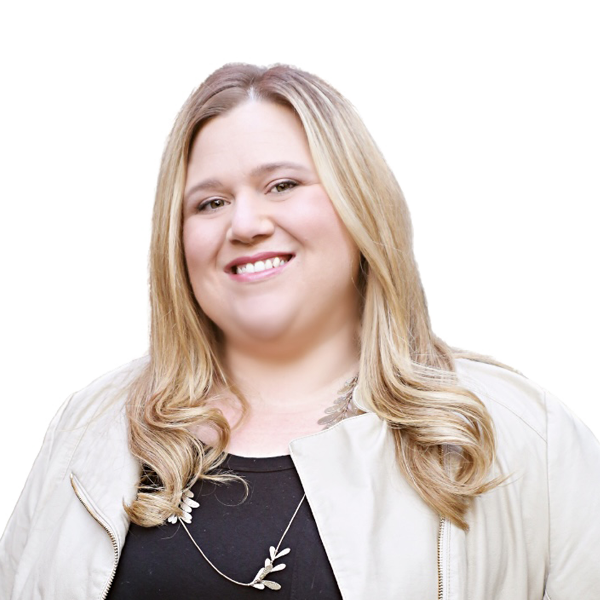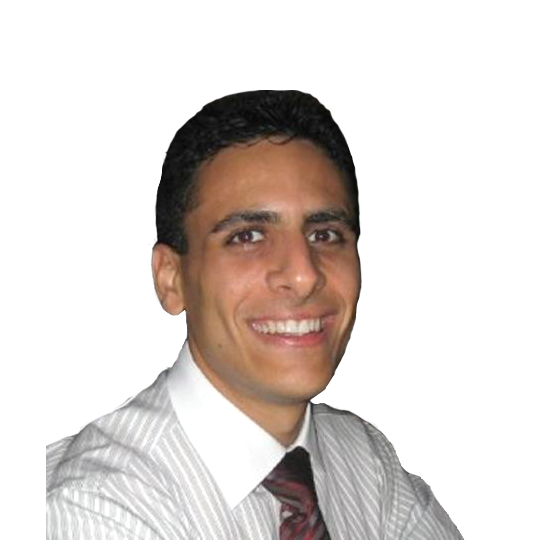 Mike Haddad
Lead Developer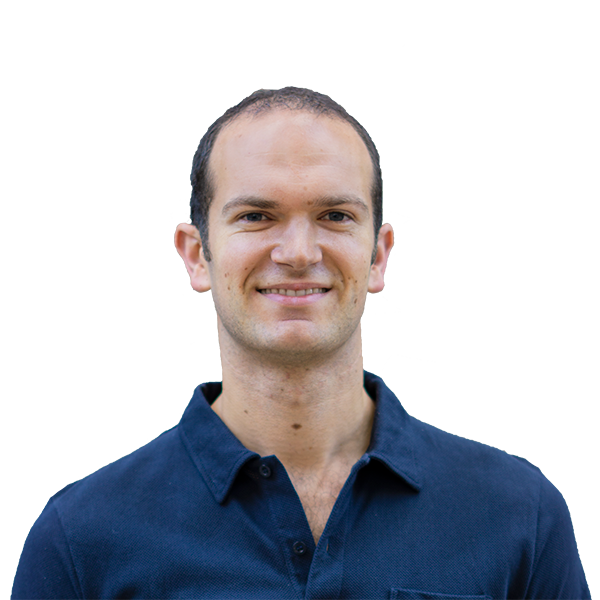 Jonathan Warner
Sales & Customer Success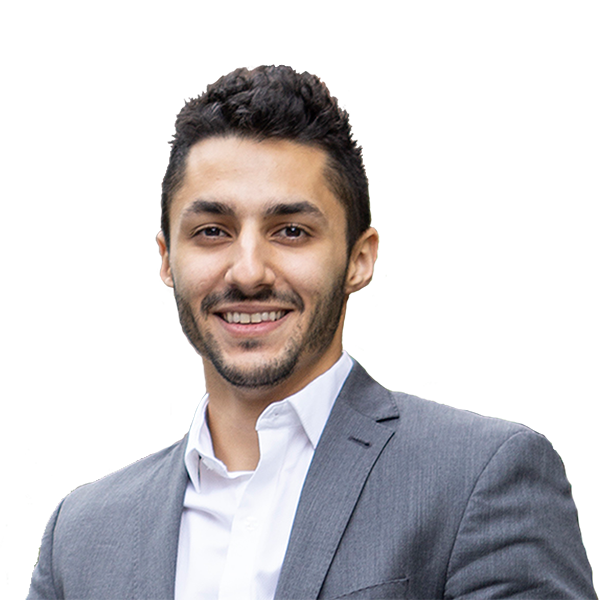 ARMAND BOYAJIAN
Chief Business Officer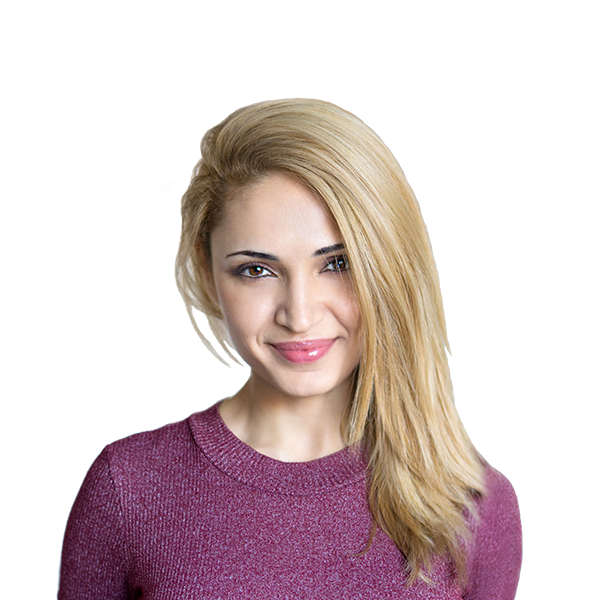 NAIRA AYVAZYAN
Head of Product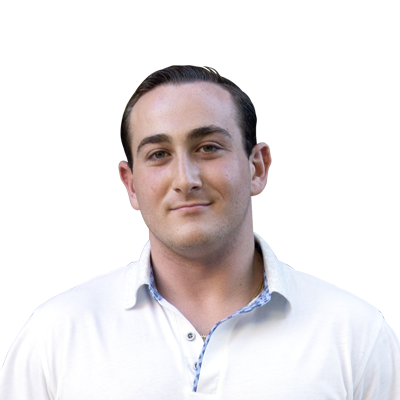 Mario Heddi
Business Development